I'm Marina, a registered dietitian nutritionist.
I love food – from adding nourishing foods to my day to baking chocolate chip cookies with my kids. I truly believe that there is a place for all foods in our lives, and food serves not only nutrition, but joy, comfort, and celebration. I have a background in public health and have extensive experience in public health research and breastfeeding support.
The 'Creds
Masters of Public Health Nutrition (MPH) from the University of North Carolina at Chapel Hill
Licensed Registered Dietitian Nutritionist (RDN) in North Carolina
National Diabetes Prevention (DPP) Lifestyle Coach
Peer breastfeeding counselor
Lived experience as a parent, dealing with the highs and lows of pregnancy, childbirth, the 4th Trimester, and breastfeeding
I want to support you to reach your goals by optimizing the foods you choose. I am not the "food police" and want to encourage joy and comfort through food. You shouldn't have to think too much about food, but it should support the life you want to live.
Please reach out to me with questions, comments, or just to say hi!
Email me at hello@rebirthnc.com!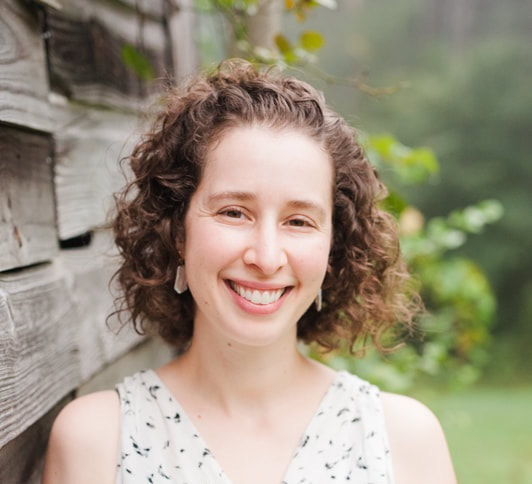 Marina Pearsall
Registered Dietitian Nutritionist
Chief Support Officer.
Not the food police.