Nutrition support for Women's Health
Rebirth
Nutrition
Counseling
Personalized nutrition support during pre-pregnancy, pregnancy, postpartum, and beyond.
Rebirth Nutrition Counseling strives to support every mother and mother-to-be in rediscovering joy and nourishment around food. We offer individualized nutrition counseling to fit your unique needs and preferences.
We support clients via Telehealth and
​in-person in Hillsborough, NC.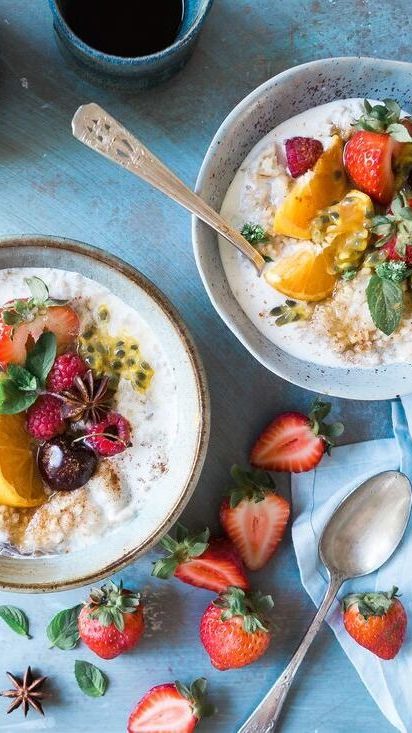 Pre-Pregnancy & Pregnancy Nutrition
Postpartum/breastfeeding nutrition
Body image and intuitive eating
Are you struggling with fatigue and low energy?
Do you feel hungry all the time?
Do you feel like you don't know what foods your body needs?
Do you want to feel more energized and satisfied?
Are you struggling with body image, appetite changes, or determining when you're hungry or full?
Do you have analysis paralysis when it comes to healthy lifestyle changes – not sure what to prioritize or what fits for you?
Testimonials
Be inspired by the stories of women who have experienced firsthand the positive impact our services have had on their journey to wellness and vitality.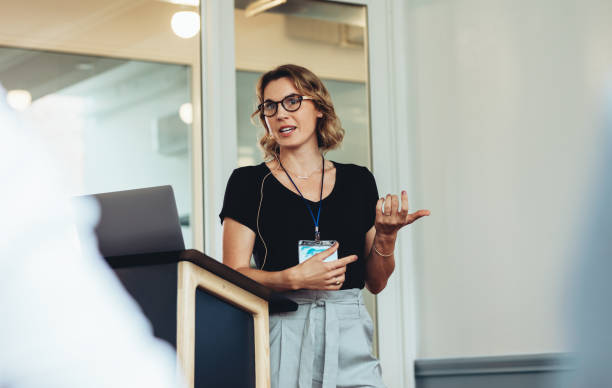 Workshops
Elevate your understanding of women's health and the significance of nutrition through our captivating public speaking engagements.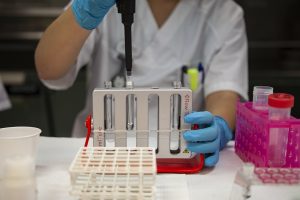 Social
Follow on Instagram for expert women's health knowledge, empowering stories, and captivating visuals that inspire and inform with a touch of elegance and grace.